Three Metroplex Lots Now Offer Pay-By-Plate Option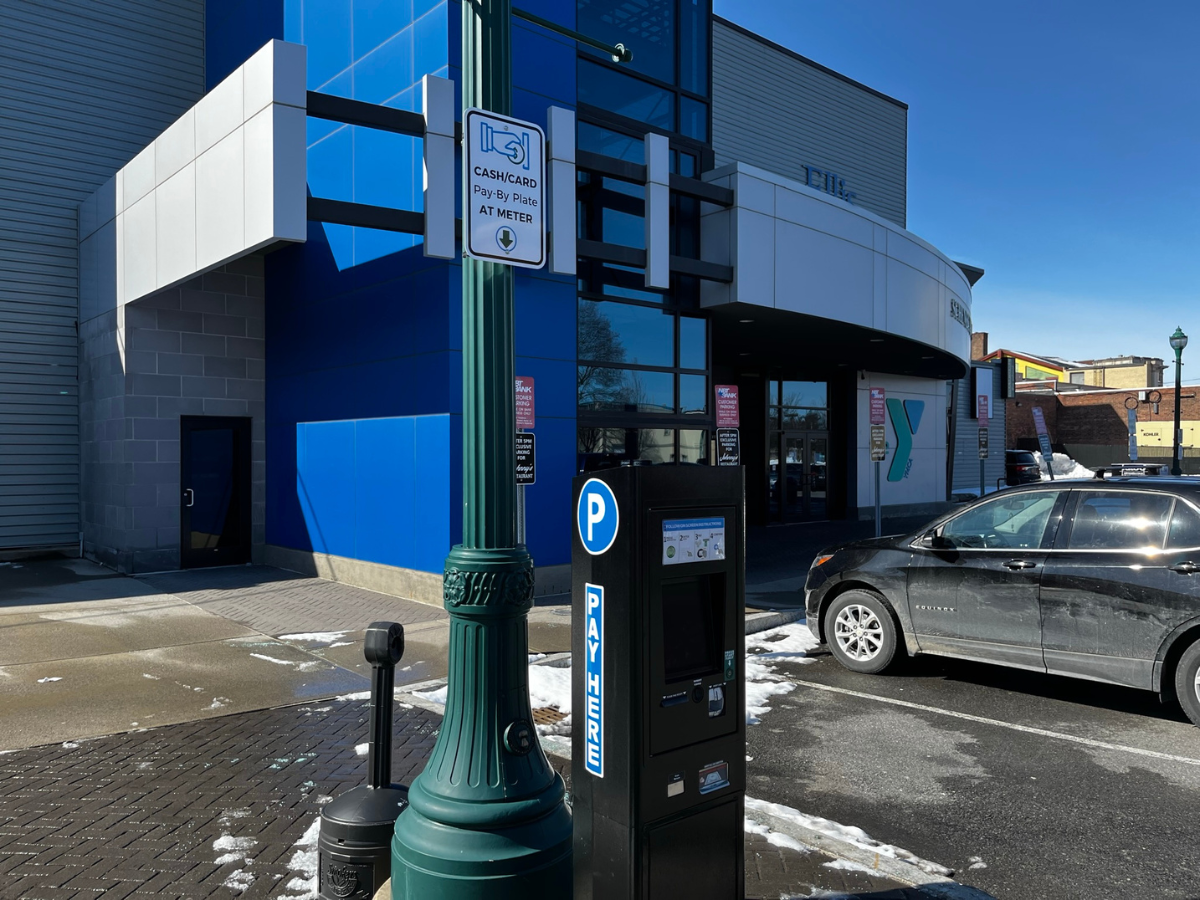 Schenectady, N.Y., March 10, 2023 — The Schenectady County Metroplex Development Authority today announced that three popular downtown parking lots now feature "pay-by-plate" options for downtown visitors in addition to the existing Passport Parking App.
The new pay-by-plate kiosks have been installed at the following parking lots:
Center City located at 424 Franklin Street
Clinton North located at 128 Clinton Street (Temporarily closed for reconstruction)
Franklin & Liberty located at 422 Liberty Street
The new kiosks accept coins, cash, and credit cards. Visitors will be prompted to enter their license plate number, amount of time desired and payment method.  A receipt will be generated but it is not necessary to display the receipt on the car dashboard.
Metroplex owns and operates eleven parking lots downtown plus the parking garage on Broadway.  Parking weeknights after 5:00 PM, weekends, and on holidays is free. Weekdays 7:00 am to 5:00 pm parking costs $1 per hour. The Passport Parking App is the most common form of payment.
"While Passport works well for those versed in using apps, we thought after some very positive input from downtown visitors that offering credit card, cash or coin access would also be helpful so we are pleased to introduce these new kiosks," said Ray Gillen, Metroplex Chair.
The new kiosks will be operational March 10.  Click here for an instructional video. More information may be found at www.parkschenectady.com. Metroplex plans to add the new kiosks to more of its parking lots later this year.