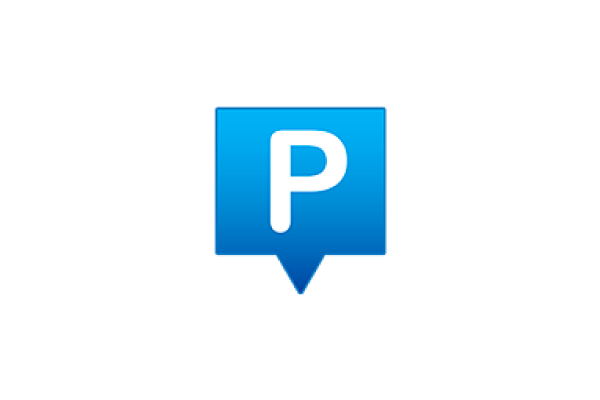 Parking Garage Closed This Weekend

The Schenectady Municipal Parking Garage will be CLOSED this weekend to facilitate the annual Spring cleaning.

CLOSING: Friday 5/24 at 7 pm

REOPENING: Tuesday 5/28 at 5:30 am

Please refer to the PARKING LOTS tab on parkschenectady.com to view alternate parking options.

Thank you for your cooperation.