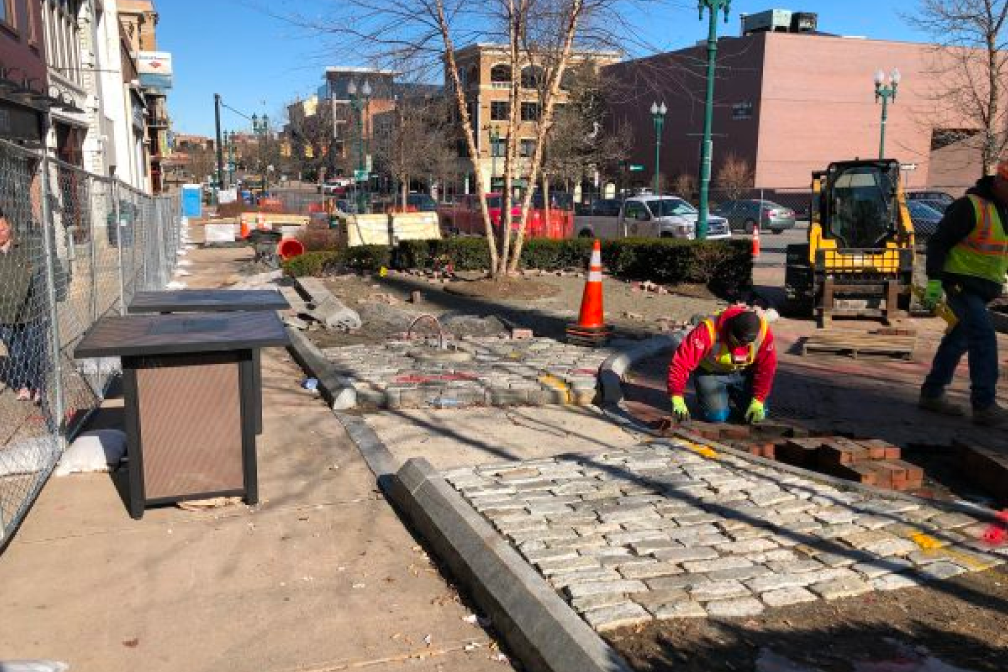 Work begins on State Street beautification project
New lighting, landscaping coming to downtown strip
BY PETE DIMOLA, THE DAILY GAZETTE
Work has begun on a beautification project in downtown Schenectady.
The project on the one-block stretch of State Street between Clinton and LaFayette Streets will see the installation of new canopy lighting, room for outdoor seating and improved landscaping.
The effort will also remove the planters and berms first built in 2002 that were difficult to maintain and were unsightly, said Schenectady County Metroplex Development Authority Chairman Ray Gillen.
One of the project's goals is to build on the momentum created by the recently renovated Foster Building, the historic former trolley station recently renovated as part of a $7 million project.
To view the complete article on the Daily Gazette website, click here.