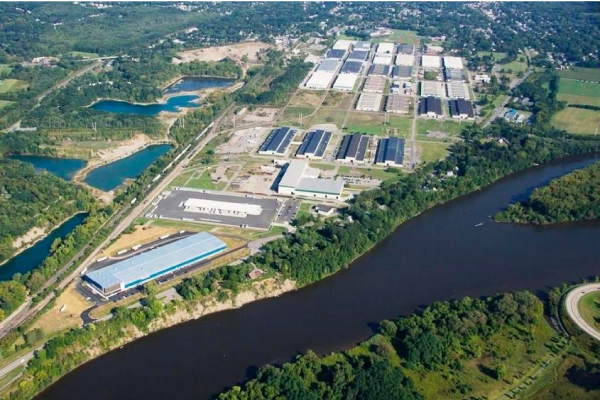 Belgioioso Cheese gets final Glenville approval
$25 million plant will create about 46 jobs
March 13, 2019
BY STEPHEN WILLIAMS, The Daily Gazette
GLENVILLE — Belgioioso Cheese won final town approvals Monday to go forward with construction of a $25 million cheese plant in the Glenville Business and Technology Park that is expected to create nearly 50 new jobs.
The Glenville Planning and Zoning Commission gave final site plan approval for the 96,000-square-foot plant where the Wisconsin-based company will manufacture its specialty Italian cheeses. The plant will be located on a 40-acre site within the park on Route 5 west of Scotia.
"This was a key step," said Ray Gillen, chairman of the Schenectady County Metroplex Development Authority, which does economic development marketing for the county. "We had great cooperation from the town. It's a large national company with great products."
Empire State Development and local officials announced plans for Belgioioso to come to Glenville in April 2018, and since then county officials have cited landing the plant as a much economic development accomplishment.
To view the complete article on the Daily Gazette website, click here.