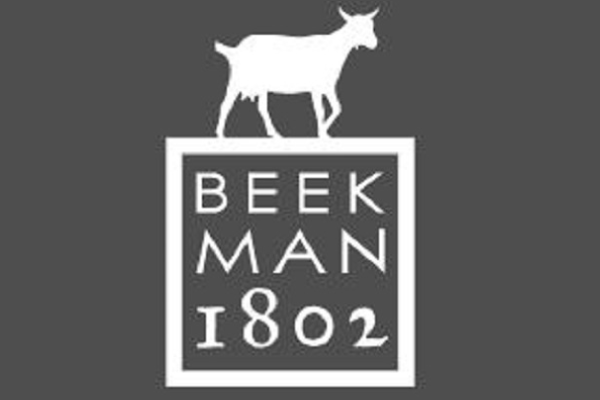 Inside Beekman 1802's growing headquarters in downtown Schenectady

BY CHELSEA DIANA, ALBANY BUSINESS REVIEW

There were goats in the office.

That's how Beekman 1802 celebrated the company's move into a new 7,000-square-foot office at Mohawk Harbor in Schenectady near the casino on Thursday.

The beauty and lifestyle company has seen significant growth in recent months after Beekman 1802 started selling its products on HSN, a 24-hour home shopping television channel that reaches 90 million homes. It was one of the most successful launches in HSN history.

The new office gives Beekman 1802 room to expand in pace with that growth and builds on its national brand of chic upstate living.

Josh Kilmer-Purcell and husband Brent Ridge started Beekman 1802 after the recession, selling goat milk soaps, lotions and cheese in Sharon Springs, about 50 miles west of Albany. It has grown into a lifestyle brand that is now compared to Burt's Bees, Stonewall Kitchen and Martha Stewart Living.

To view the complete article and photos on the ABR website, click here.